Triple OG Founder OG
Founder & Developer
Administrator
Joined

Apr 11, 2011
Messages

3,582
Reaction score

1,661
Points

133
Swag Level :

2
Hey all,
It was a busy weekend! Lots of website improvements, aswell as Cloudflare DDoS Protection being enabled.
Server upgrades and software upgrades!
Addietionally as of this morning the Non-League CSGO Multihack has been released.
The pricing is the same as the League ESP edition (60 Eur/3 Mo) or $75.
Also the pricing tables for the non-league ESP have been completed, aswell as yearly Options enabled again (at a decent discount too).
Also there are updates for the CSGO Multi Cheats (league/non-league), small change in the Aimbot (improvement in algorithm) and a small adjustment to the menu to make it look cleaner, and a small adjustment to the nesting of options. Also there was a small change to the protection mechanism that should address some crashing issues, while also increasing protection for some.
Attached to this post is a new Font that I am demoing for the cheats. If you are interested in using it just download it, install it and Set the font in your settings. The font is called Sony Sketch EF.
A pic is included below of the cheats with this font.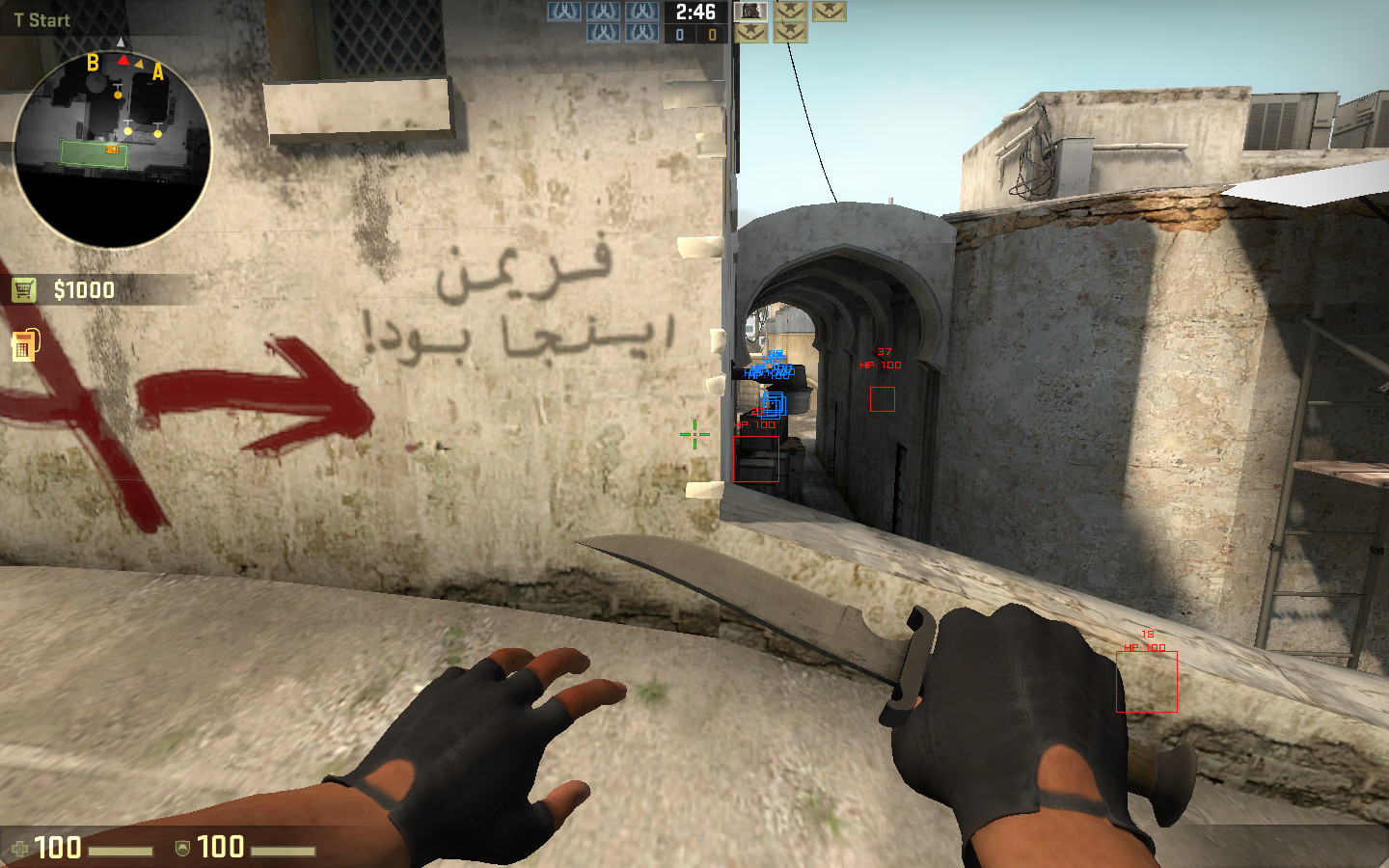 New Pricing Page (for USD Prices):
http://leaguecheats.com/wiki/csgo-payment-option-page/
Last edited: