Hey all,
Its been a couple days since the silent updates (actually I have been testing builds the entire week and moving new changes to the public).
We had a large update over a week ago and many things have been reworked.
Since the initial group of people who were caught in this OW/Untrusted wave nobody else seems to have been affected.
Anyone who hasn't already submitted for their game insurance (for qualified buyers) please due so.
Anyone affected by OW/Untrusted will be given a free month sub and most older customers / 3mo+customers will be
receiving a new key.

LINK HERE
Free VIP view access for expired users in October <-
We are re-opening sales of Multi versions and we will be...
Hi,
If you expired in October/November, but you still want to view our VIP's sections. Here is what you need to do:
1.
Open a Support Ticket
2. Select Administrative departament
3. Use ST title "VIP Forum Access, expired in October or November"
4. Fill in the data (Auth username, Bought product)
5. Quick note for us if you want to include something
6. Provide us some details about your payment and your account:
-My PayPal email:
-Paymentwall (TRANSACTION ID):
-Auth username:
Screenshot of your payment (with details):
7. Press Open and wait for our response
Regards,
LeagueCheats Staff
Hey all,
New CSGO update tonight which broke a few things.
With this I am updating the cheats for the new version aswell as adding a couple new things.
For League Multi users you can now use the VirualKeyPress mechanism (will only work for this CSGO version atm, new update with automatic offsets coming tomorrow).
For League ESP users you can now use LTYPE 3 (for CEVO/ESL).
For Everyone using SetCursorType 1 (its now in the AImbot menu). <-
Multi Versions only

Autoshoot rate changed for Aimbot + Triggerbots, the rate of fire is slower and more variable. Also much more controlled making the triggerbot more powerful.
If you run into issues with the new rates please inform us via a ticket or a thread.
When SetCursorType 1 is turned on there will be a SendCmdAfter option which will appear.
This will allow you to adjust your Command rate which will affect Aimbot Speed (so it won't be snappy) when using SetCursorType 1 (which is for playing...
I figured it's been awhile since we said anything and wanted to relay where we currently stood in development. Jimster has been working tirelessly to make sure we pushed out the best updates for our time spent and we thank everyone for bearing with us and supporting us through this. Currently as it stands staff members are testing a version that will fix the raw input bug that the Windows Creator update had broken. Following that staff will be testing a new Faceit bypass and then we will be rolling out the ESL/CEVO bypass followed by the new GamersClub bypass. The ESL bypass will be placed into a public beta before final release.Then Jimster will more then likely be turning his sights on some more popular games that have recently come out that we have received feedback from our community that they'd like to see us create.

This is your update for now more to follow make sure to stay tuned to the news and our cheat update section to keep in the know of what's going on.
Hey everyone,
As many of you know I live in Miami.
We are currently bracing for possible impact of Hurricane Irma, I will do my best to remain connected here to process things as much as I can.
If / When I am knocked offline
@ToX
will be filling in for setups and other things (albeit at a slower rate).
Any cheat updates that were planned to come out this week / next week will be delayed due to the weather.
As it stands no programming has been done past monday afternoon of this week due to storm preparations. While I understand this is not the news that most of you want to read, trust me when I say that it is not the news that I would like to write.
For those of you who are religious please pray for me and my family that we get through this especially with minimal damage.
Thanks in advance for your patience and support in this time of possible crisis!
Hey all,
The CSGO cheat has been updated to match the new version released a few hours ago.
If you haven't updated your CSGO yet, please update it before downloading a new build from the updater.

This update affects ALL versions of the CSGO cheats so please download a new build, if you have a private cheat please contact me for a new version.

Please use the LOGIN UPDATER to download a new version. Simply rebuilding with your local Build Client (LCBuilder) WILL NOT make the cheats work again.

Thanks,
Jimster480 & LC Management

EDIT: CSGO Changed Weapon structure, Working on figuring out all changes. Turn off weaponconfigs for now and the rest of the cheat will function as normal as the rest of it has already been updated for the other new changes.

EDIT #2: CSGO Weaponconfigs have been fixed. Cheat Functionality has been restored
Hey all,
GamersClub update is out! You can use our newest bypass with
League Multi CS:GO
subscription.
More details how to use it ->
WIKI
.
Support thread (everything related to this bypass) ->
VIP
W
hat else has been changed?
-New pre-registration questions added
-Terms and Rules updated
-About us page added
LINK
-ConfigReloadKey Added (Add this to your settings.ini and set it to a virtual key code) Pressing this will reload the config from the disk (provided its still there, if you use the hide files while ingame loader option it will not work).
Regards,
LeagueCheats Staff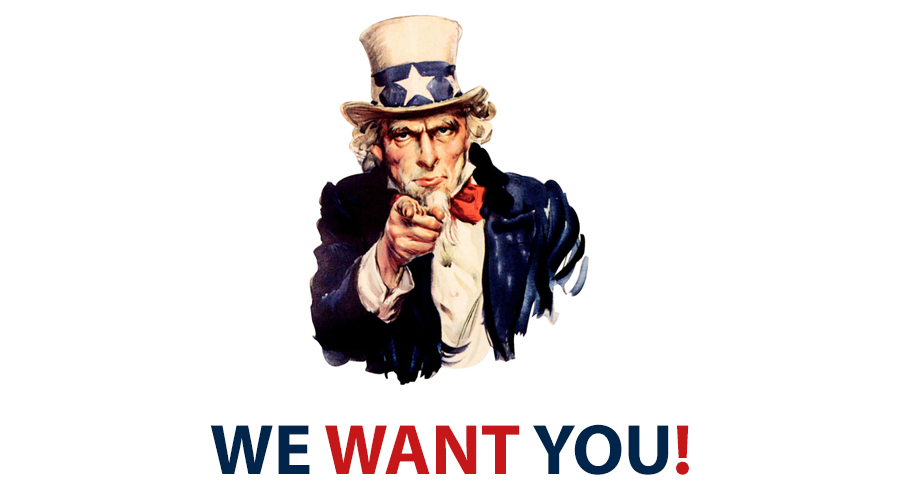 Hi,
Probably everybody is waiting for the main LC 3.0 release

Sadly our team decided to not release unfinished project until Jimster fully secures it. What does it mean?. Right now we have few different layers of protection, but when it comes to multi billion company.. They will have enough funds to hire a professional reverse engineering team to get us detected or patch our unique bypass method. Jimster is trying to secure every single part of LC 3.0. We can still get detected or our bypass can be patched, but it will be basically unprofitable for AC's DEVs/VAC. That's what J480 is trying to do right now.
Once LC 3.0 will be ready, we are going to release it. It takes some time to do it, but every day we are getting closer to final release.
Our security in LC 2.5 (current version) is already top notch, we have one of the best
UD
streaks on the p2c market, the cheat came out in October 2012...
Hey all,

As per the CSGO update last week they made some changes to the armor system.
As such I have updated the armor system in the cheat to make it work with the new armor values.

Additionally you can now play with raw input on with the aimbot if you use setcursortype=1 (in the settings file)

Please keep in mind that this mode will not work with CEVO due to the way CEVO logs your keypresses.

Please use the login updater to grab the new builds!

Happy Cheating,

Jimster480
NEW CUSTOMERS CANNOT HAVE ACCESS, IF YOU DO NOT HAVE ACCESS
DO NOT ASK FOR IT
READ REQUIREMENTS
​
LINK ->
Apply as Beta Tester
(Special designated section)
Regards,
LeagueCheats Staff